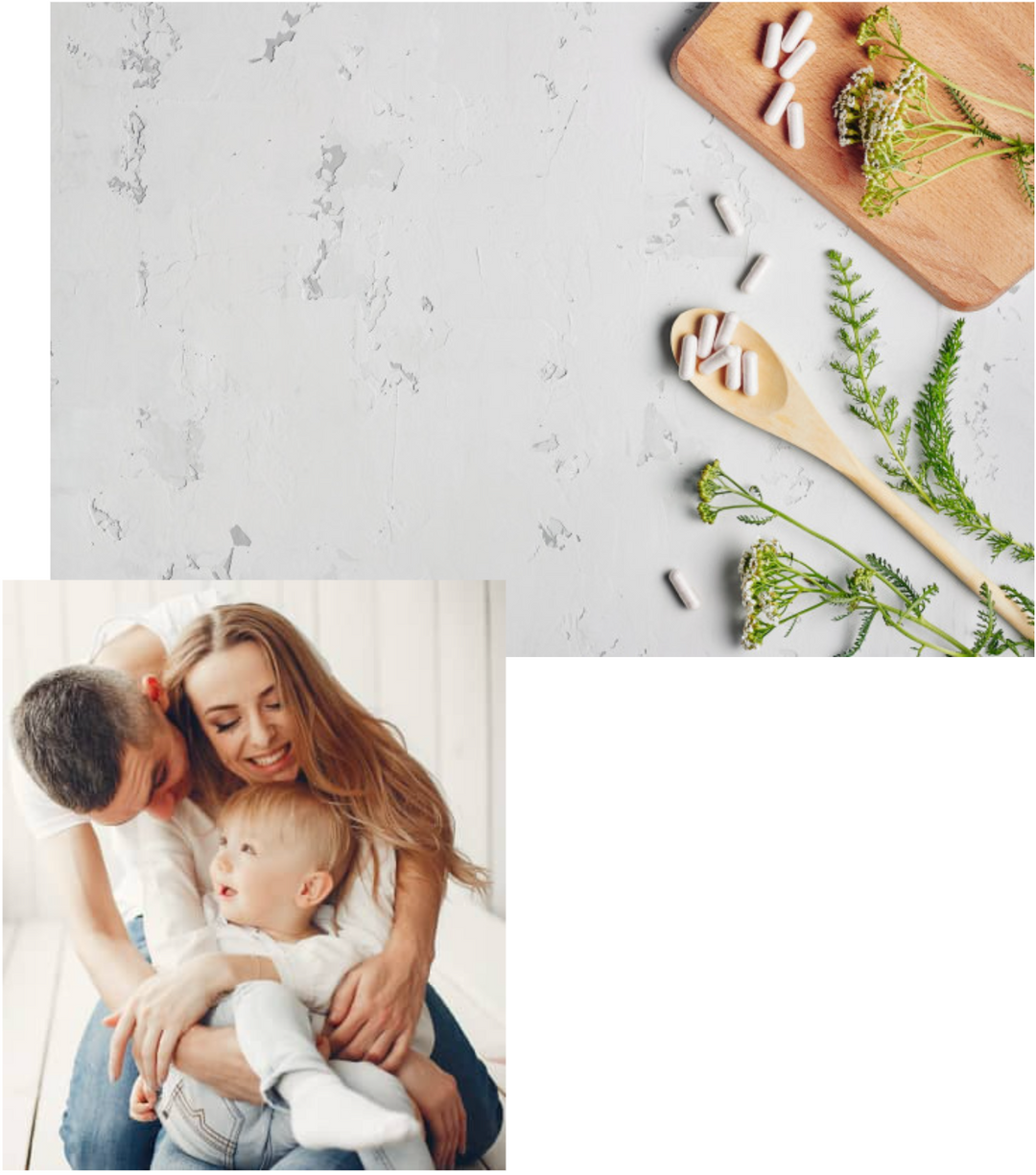 About Super Good Stuff & Our Health Supplements Online
Welcome to SGS, Super Good Stuff Supplements. We offer a tangible, proactive way to approach to improved health, wellness and an increased sense of wellbeing. There are many choices for nutritional supplements and choosing the right products and path for you and your family can be confusing. We are here to make your journey easier and productive.

SINCE 1994
While I'm not completely altruistic, if I had to make a simple choice between the entire world population feeling and looking good with a great extended average life expectancy or me living a quiet life, I'd take the first choice. My own healing was pure grace and my goal is to pay it forward for the betterment of others!

Keith Morey
Since 1994, Keith Morey, our founder, formulator, manufacture and health visionary, has been researching innovative ways to combat the underlying causes of illness in our society.
With the knowledge gained from his research, he has personally helped thousands of individuals achieve an improved and, in many cases, a superior quality of life. Keith hosted a daily two-hour radio program entitled Journey to Good Health, with over 200 guest speakers, broadcast worldwide via radio, satellite, and short wave. Each interviewee advanced Keith's already broad and detailed knowledge of nutrition. Today, Keith is Founder and President of SGS Research, Orange, California. He has spent the past 25 years as a formulator, manufacturer, and distributor of the high profile, top quality nutrient product line, Super Good Stuff (SGS), in the multi-billion dollar per year vitamin, mineral, and supplement industry. He is sited as a thought leader and visionary for his ability to develop products using natural substances of great significance, some of which are new to the mass marketplace and/or have never been combined in the carefully calibrated formulas he has developed. Some of these include leading-edge, support formulas for: adrenal, bodybuilding DHEA, mental focus, sleep and much more.
Keith's journey is the basis of SGS: Keith was a victim of metal poisoning in his young life due to his job in the family-owned heavy manufacturing business. After years of suffering and searching for answers and cures, he was guided to MSM (biological sulfur). His health improved dramatically and he became a new person: his body regenerated. He was deeply moved and inspired to make his life's work researching natural substances, not only for his own health issues and those of his family, but for the health of others as well.

After witnessing the remarkable effects of these life-restoring nutrients, Keith quickly became one of the strongest advocates of alternative treatment using suitable nutritional supplements. He began diligently studying all facets of health and nutrition and as he began his own nutritional supplement company, he in close association with and learned from some of the finest alternative and traditional doctors, biochemists, and raw material suppliers in the world. Because of this, Keith maintains that a properly nourished person who takes good care of their body can feel and look great, which will lead to a consistently improved quality of life with the probability of an extended life span.
This website holds valuable information for your journey. We invite you to explore and call us directly with questions.
We are not physicians and cannot give medical advice, so we encourage you to check with your health care professional before starting on any new health regime.